A TRAVEL AGENCY
Because it is about leisure, holidays, discoveries, idleness, rest, moments of conviviality between friends or in family. Not just real estate or accommodation!
WE ARE HERE, ON-SITE, BASED IN NARBONNE.
We know the area very well, we select all the houses presented and all the owners who will welcome you. Because it is like if you come to our place.
SINCE 2005, OCCITANIAN SPECIALIST EXCLUSIVELY.
We made the choice not to disperse ourselves or to spread out on a too big area to be able to master it better and thus visit the houses more regularly.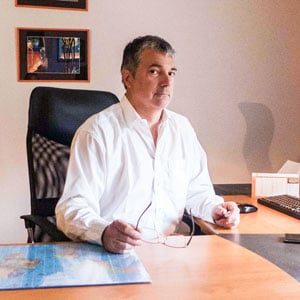 Jean Louis, who spent five years around the world, worked for Rev'Vacances, a multi-destinations tour operator, then for Asia, a tailor-made travel in Asia and finally director of purchasing for supermarket distribution travels.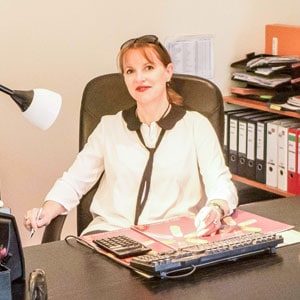 Murielle, started as a cruise guide, then a travel agent with Saint Barth Voyages, and a specialist in South America and finally head of an agency specialized in honeymooning at the Chemins du Monde in Paris.